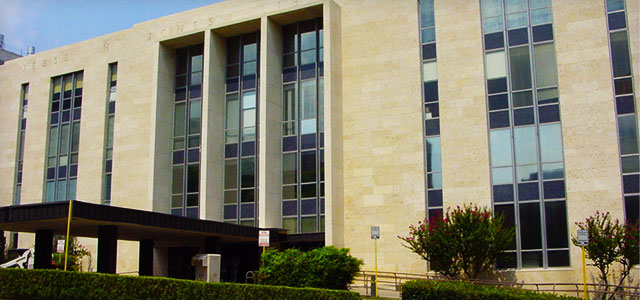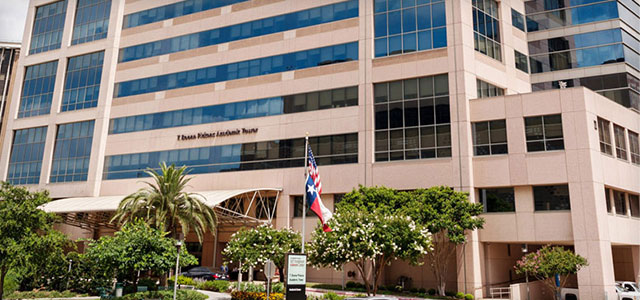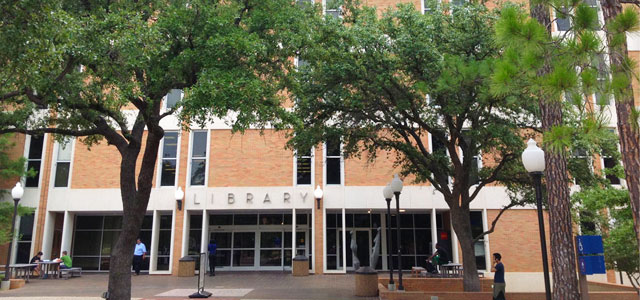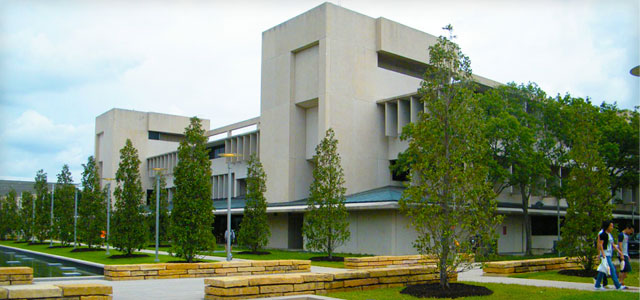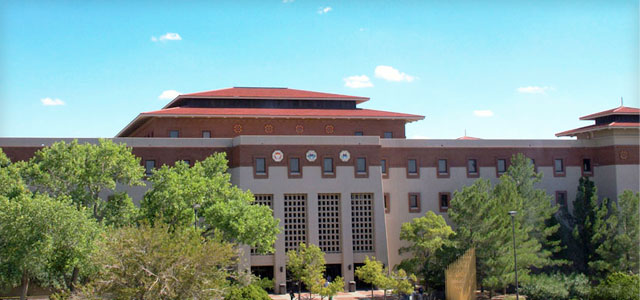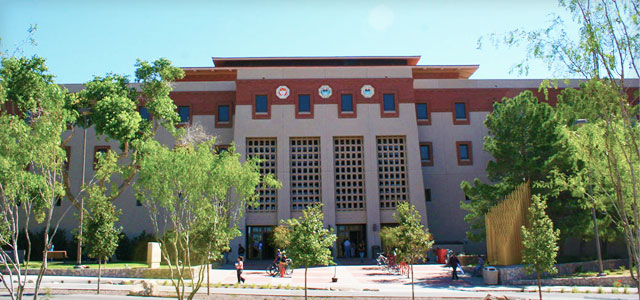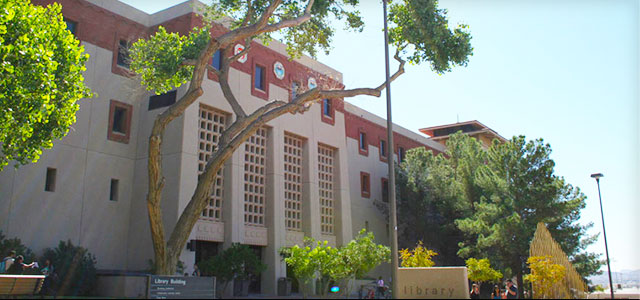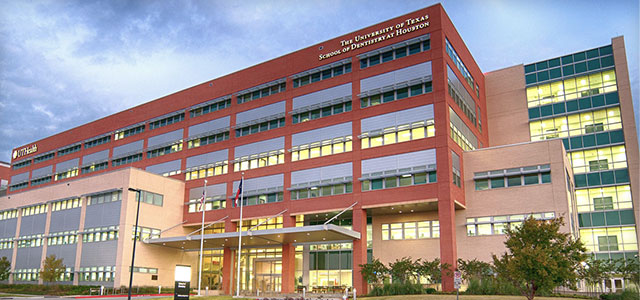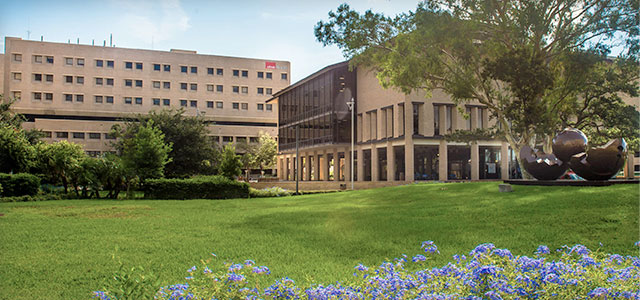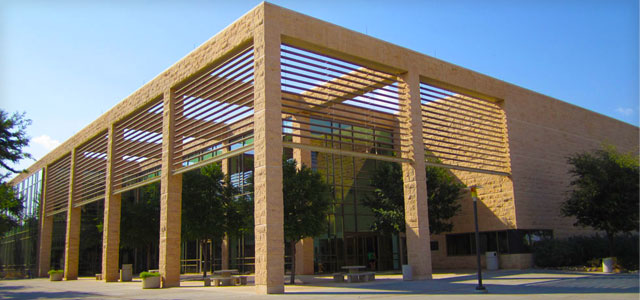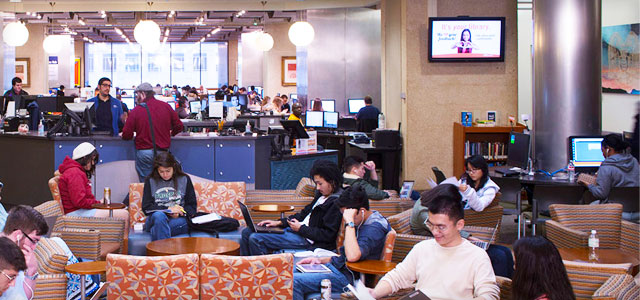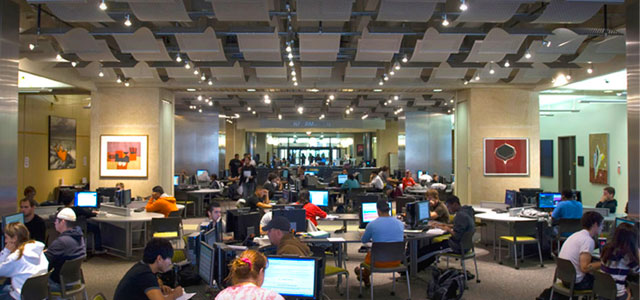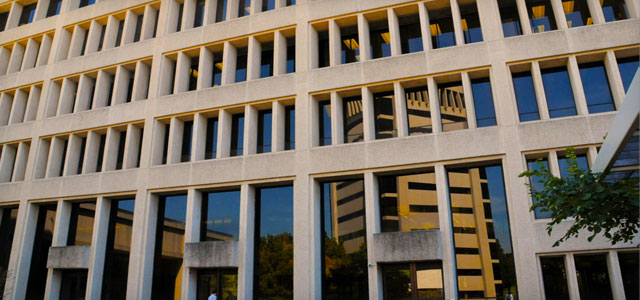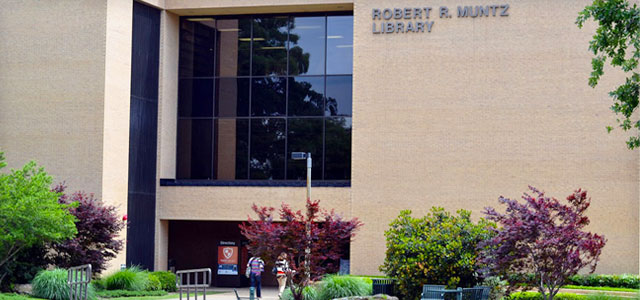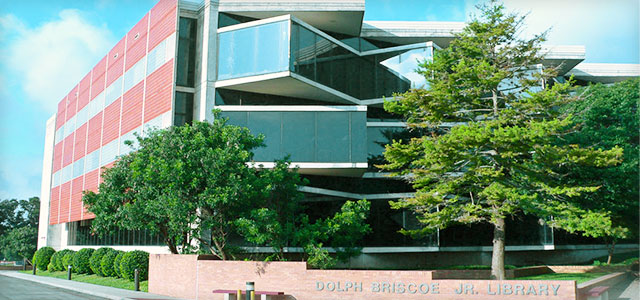 The University of Texas System Digital Library (UTSDL) consortium comprises the libraries of the eight academic and six health institutions of the University of Texas System, one of the nation's largest systems of higher education.
We complement the collection strengths of our UT Institution Libraries with online scholarly resources, expanding support for their institutions' services and programs.
Providing online scholarly resources, UTSDL advances the learning, teaching, and research capability of every UT student, faculty, and staff.